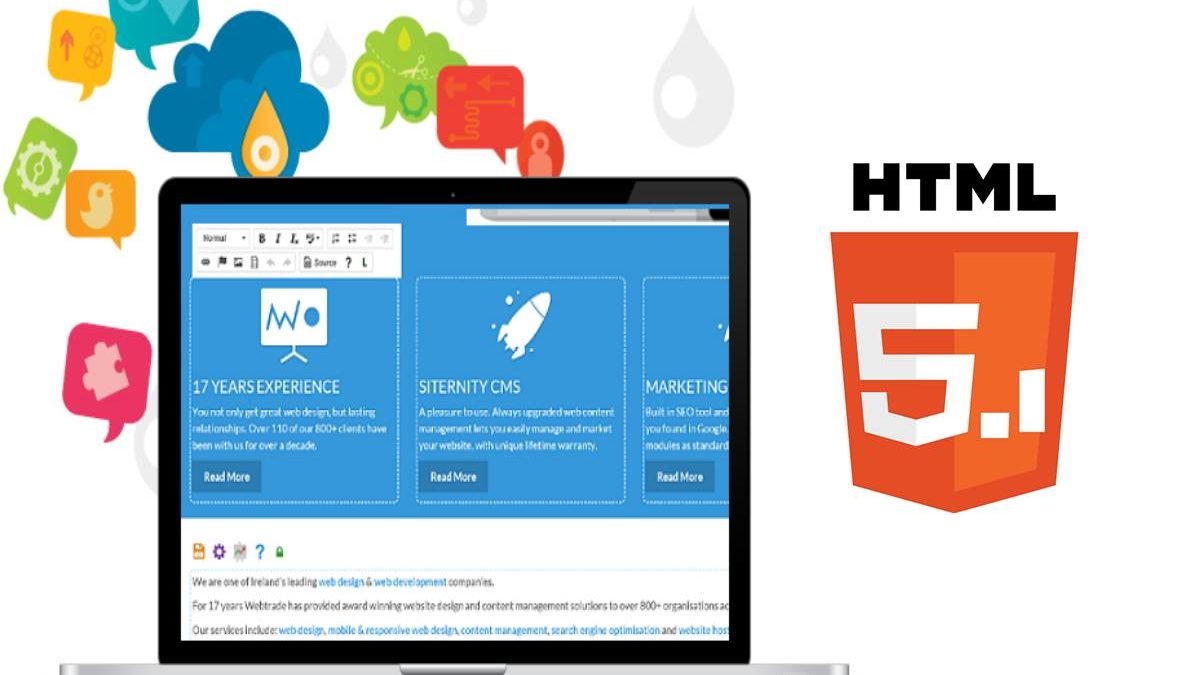 Extract the content of a web page and saving it can be useful for different reasons, such as accessing the content when there is no Internet connection. For this reason, today we will teach you how to copy or extract the content of a Web page as HTML.
Extract the Content of a Web Page as HTML
The procedure to extract content from a web page in HTML format is very simple. Natively we can do it from any browser.
The process usually varies, but being common it can be done by following a few simple steps.
Using the key combination Ctrl + S, you can save the content of a specific website in HTML format. Usually, the above combination works without problems in most modern browsers: Firefox, Chrome, Opera or Microsoft Edge.
After pressing both keys, the save screen will display, make sure to select the option, "Html" in type.
The previous process allows you to save the HTML format content, which will enable you to access it even if you do not have an Internet connection.
It is very different from taking a screenshot of a complete web page in Chrome or other actions since you will see the site as shown originally.
In any case, if the above combination doesn't work, you can use methods like the one outlined above, but it can also do manually.
Extract Content from a Web Page as Html in Google Chrome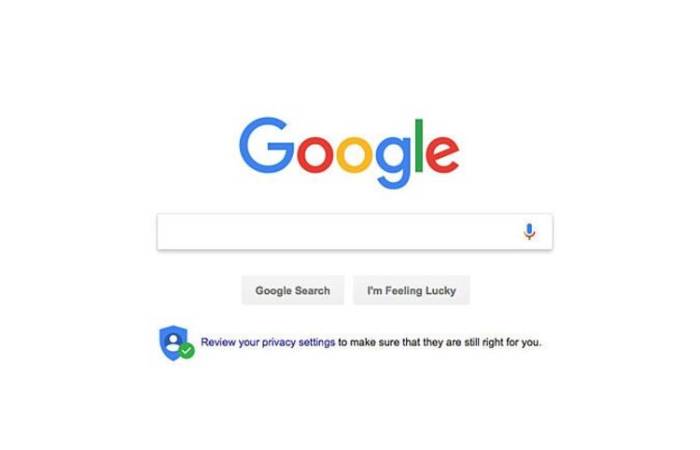 To save the content in HTML format with Google Chrome, you must click on the three vertical dots located above and the program's right.
Go to the section "More tools" and select the option "Save pages as", again, make sure to select "Html" in "Type".
It should note that if what you are looking for is to save the content of a web page in PDF format with Google Chrome, there is a handy trick.
Unfortunately, this option does not allow you to select the text, but there is another alternative that we will show you later.
Extract Web Page Content as Html in Mozilla Firefox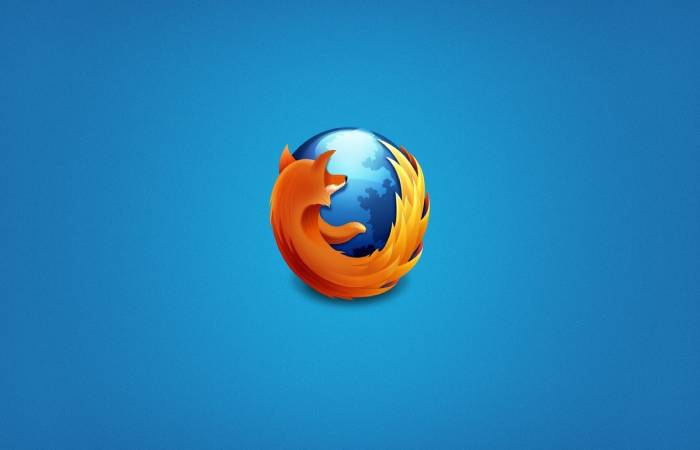 In Mozilla Firefox's case, click on the configuration menu that you will find by clicking on the three horizontal lines above and to the right.
There locate the option "Save page" and make sure to save the content in HTML format.
1. Extract Web Page Content in Opera
In the case of Opera, the operation is similar, click on the small Opera icon located above and to the left. There you must identify the "Page" section and select the "Save as" option.
Again, you must be very aware of choosing the "Html" option.
2. Extract Text from a Web Page using Opera
On the other hand, if you poverty to save the web page's content in text format, you should consider using the Opera browser.
Unlike other browsers, opera has a useful option that allows you to save a web page's content in PDF format—download direct text opera.
This option can help view the web page offline from any device, both mobile phones and computers.
Anyway,  it will be necessary to download and update Opera to the latest version to use this utility.
The procedure is effortless, goes to the configuration options you access by clicking on the Opera icon above and to the left. Here go to the "Page" section and then to "Save as PDF".
On the other hand, if you want the content to be in text format, you can convert the PDF to Word, for this you can use the free tool ILovePDF to edit PDF that will allow you this and many other options.
Conclusion
It can extract anything showed on the web page, and export to structured formats like Excel, CSV, HTML, TXT and other databases.
However, now is not able to download images, videos, Gif and canvas. We are expecting soon, these functions will add to the updated version.
Also Read: What is Advertising? – Concepts, Phases, Techniques, and More
Related posts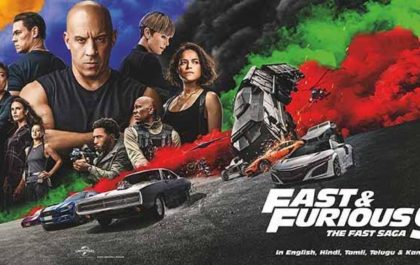 Fast And Furious 9 Full Movie Download In Hindi 720p
Fast And Furious 9 full movie download in Hindi, f9 is the Fast Saga that is a 2021 American action…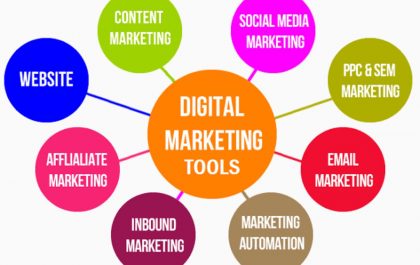 What are the Best Digital Marketing Tools for Small Businesses?
What makes digital marketing better than traditional marketing? Well, in digital marketing, you can know the number of people who…