Nothing Found
It seems we can't find what you're looking for. Perhaps searching can help.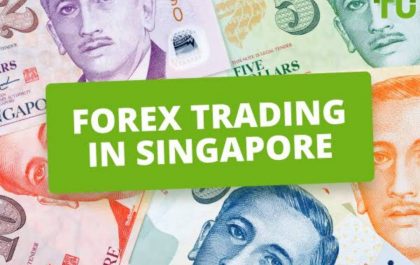 How to use fundamental analysis when trading forex in Singapore?
When it comes to forex trading, traders take two main approaches: Technical analysis: Technical analysis looks at past price movements…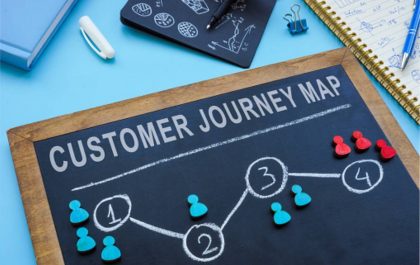 Customer Journey Mapping Best Practices
Getting into customers' minds is challenging. Plus, the gamut of physical surveys and questionnaires has gone out of the ark….