Nothing Found
It seems we can't find what you're looking for. Perhaps searching can help.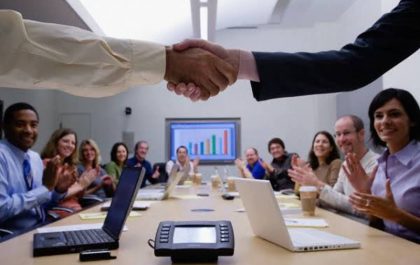 Why More and More Businesses Are Using Technology
Technology impacts and affects our lives each and every day – no matter how much you might try to stay…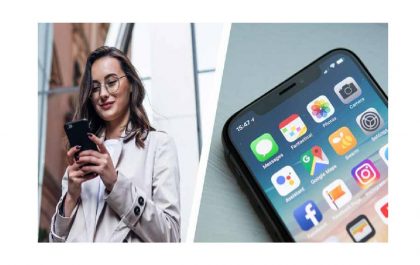 Making A Decision On a Mobile Phone Contract
Mobile phone packages and data offers are available from a wide range of providers. Each has something unique to give….