Not many people realize that hiring an online marketing company can help their business take off online. Most people think that online strategies can be a one-size-fits-all approach, whereas traditional methods can be used all the time. However, the Internet is dynamic and ever-changing. Therefore, strategies should always be fresh, timely, and relevant to the target audience.
Thus, companies must always have an arsenal of online marketing strategies, gimmicks, and tactics that they can use to their advantage. Unfortunately, it is not easy to think and churn out fresh ideas all the time. That's why a business must have an online marketing company that they can rely on to brainstorm new ideas for the company.
Here are some things that they can do for businesses and companies that want to explore beyond its borders online:
Churn Out Fresh Ideas for the Company
As mentioned earlier, it is not easy to develop fresh ideas and strategies for marketing purposes, primarily online. An excellent online marketing strategy should be effective, not time-consuming. It can tap into the target audience's minds and hearts, motivating them to buy the products they offer or avail of their services to the customers.
People love fresh ideas all the time. So, if a certain company keeps providing that to their customers, they would appreciate its efforts to connect with them and therefore buy something from their selections. Thus, an online marketing team can help you with that as they are the ones who are more attuned to the current trends in the industry that the company can use in its online marketing approaches.
Monitor Progress Using Analytics
The world nowadays will not move efficiently without technology at its helm. Back then, businesses could only rely on manual operations. As a result, the numbers it brings to the table are unreliable or gathered using outdated methods. In online marketing, marketing teams use analytics to determine if a company's marketing campaigns work or something needs to be tweaked.
Analytics provide the company with the numbers it needs to project new approaches that will target its specific audience and bring back positive results, whether in brand awareness, revenue, or profits. Analytics are almost always accurate, with many companies enjoying the success of their marketing campaigns online thanks to the numbers that analytics have provided for them.
Introduce New Skills
Everyone can visualize great-looking posters, but not everyone can execute them flawlessly. Everyone can think of great catchphrases, but not everyone can translate that into articles that can provoke emotions out of people. Content creation and graphic design are among the many skills that businesses can enjoy if they have an online marketing team in their arsenal.
They can capitalize on these exceptional skills and use them in their online marketing approaches, whether a social media campaign, a series of guest posts to different websites, or an inspiring poster that people can see on their websites and social media handles.
Not only do the companies get to enjoy these skills to their advantage, but they are also able to send their messages across without looking too shabby, underdeveloped, or rushed. The people in the online marketing team know how to use these skills for the better results of the company, so it is going to be a smart decision to hire one to the team.
Author: Paul Sebastian
Related posts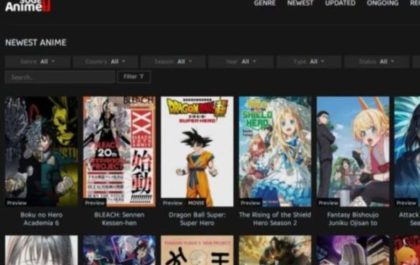 AnimeSuge – Watch Anime Online For Free & Know All About It
AnimeSuge is a free anime streaming website where you can watch anime online in English with subtitles and dubbing. Therefore, …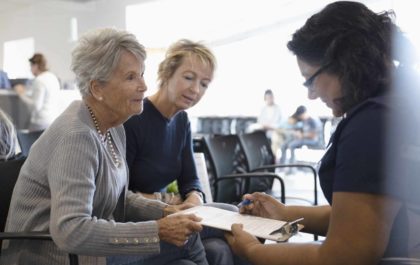 Composite Rate – What it is, How it Works – 2023
What is a Composite Rate? A composite rate is one insurance rate functional across the board, rather than calculating a…