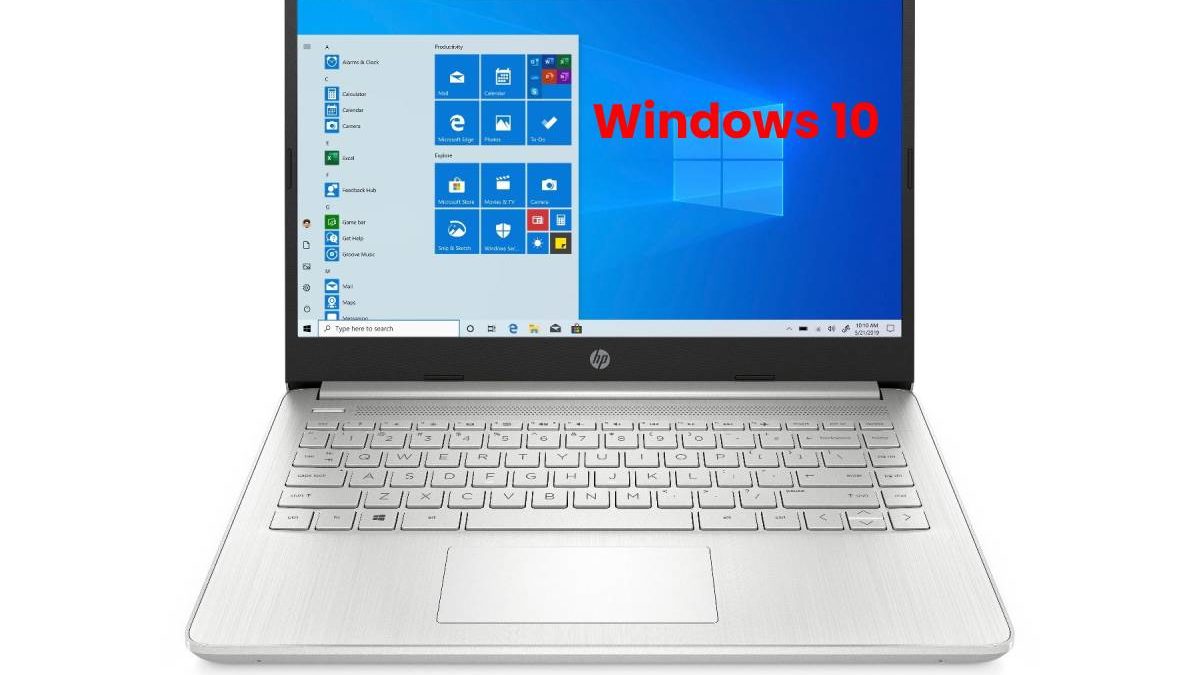 Windows 10 is a major version of the Microsoft Windows operating system released on July 29, 2015. It is built on the Windows NT kernel and follows Windows 8.
One of Microsoft's most striking strategies to promote Windows 10 was to offer the possibility of getting the operating system for free to all users who had original Windows 7 or 8. This promotion officially ended on July 30, 2016, but today you can still get Windows 10 for free in a perfectly legal way in some cases.
Therefore, we will tell you precisely how to upgrade to Windows 10 for free if you have not done it yet. We will start by talking about the price and the types of licenses, and then we will teach you two methods to update for free, whether you already have a genuine Windows 7 or 8 license on your computer or if you don't.
How Much is the Original Windows License Worth?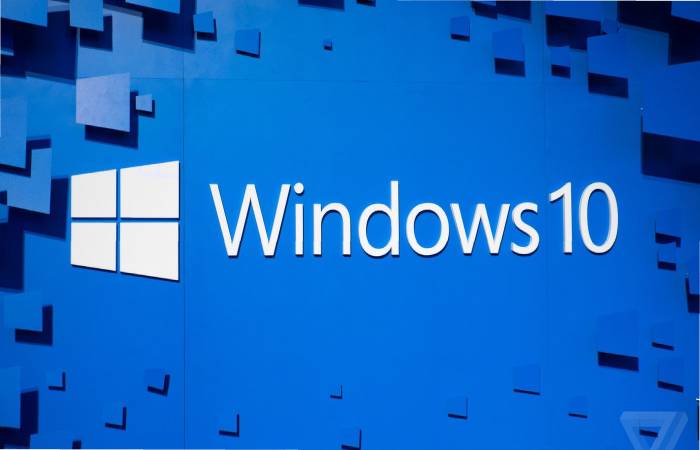 There are two types of licenses to activate Windows 10. On the one hand, you have retail permission (or RTL), which you buy in physical establishments or directly in Microsoft.
With these RTL licenses, you can install Windows on more than one computer, as long as you do not try to use your license key on more than one computer simultaneously.
You can buy RTL licenses for the Home version of Windows 10 on this Microsoft Store page for a price of 135 euros.
Suppose you prefer the PRO version, which incorporates business functions for encryption, remote log-in, or the creation of virtual machines.
In that case, you can buy them on this other page of Microsoft Store for 279 euros.
On the other hand, you also have OEM licenses by buying a new computer.
These licenses are the ones that come pre-installed on the new computers, and their main difference is that they are tied to a single computer so that you will not be able to use them on any other computer.
The price of this license includes that of the equipment you buy.
How to Get Windows 10 for Free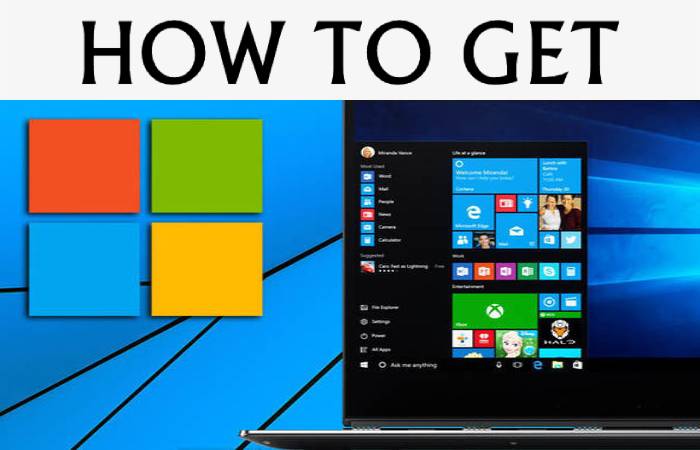 1. Download the Tool Now
The point is that although Microsoft should have stopped them a year ago, the activation servers that convert licenses from Windows 7 and Windows 8.1 to Windows 10 are still active.
It does not seem that this is going to change anytime soon.
To take advantage of this, go to the Windows 10 download page, and click on the Download the tool now button.
Here it would help if you had a critical thing in mind. If you bought a cheap OEM license in an online store, you would no longer be able to update for free, and you can only do it if you have an original expensive permit.
However, this possibility may also disappear with time, although it is all testing.
2. Upgrade This Equipment Now
You will download the MediaCreationTool.exe file, which you must run on your Windows 7 or Windows 8.1 computer that you plan to update.
After accepting the license, the application will ask you what you need to do. Choose the option Update this computer now and click on Next.
3. Download Tool
Doing so will cause the application to download Windows 10.
The process may take a few minutes. When it finishes, the application will guide you through different windows, asking you additional questions about the update, such as the type of Windows 10 you want or what files on the computer you want to keep.
4. Ready to Install
Once you have everything prepared, you will arrive at the window that tells you that you have everything ready to install, and you will only have to press Install to twitch the update process.
Your original Windows 10 will be pre-activated with a license that is only legal for your computer when you do.
Recollect that for this to work, your Windows 7 or 8.1 must have an original appointment.
Windows 10 free with the Insider program
1. Windows Insider Page
If you do not have an official Windows 7 or 8, there is still another possibility of Windows 10 for free. It is the Microsoft Insider program, with which you can download free beta versions of Windows 10.
Of course, they are not final versions that may have errors, so they are more recommended for somewhat advanced users. To sign up for the Insider program, go to the official website and click on Start to start the process.
You have to keep in mind that they are versions that you can only use when you already have Windows 10 installed.
Therefore, it is best to install it with the tool, as we have said before. If you install Windows 10 and not activated it, do not worry because you will not need to have it started to use the Insider versions.
2. Update And Security
Once this previous step takes, now go to your Windows 10 and access the Windows Settings menu.
Once you are in it, find and click on the Update and security option because that is where you can manage everything.
3. Insider Program
Once inside this menu, choose the Windows Insider Program option (1) to enter to configure your participation in the left column.
You will see the Insider Preview compilations description, and just below, you have to click on the Start button (2), with which you will indicate that you want to start being part of the beta testers.
Choose Preliminary Version Of Windows 10 Insider Preview
A window will open in which you will first have to associate the Microsoft account you have chosen before registering for the Insider program.
Then you will have to select one of the three update branches: Advance, Deferred, or Release Preview.
They go from the least to the most stable, so if you want to have a free Windows 10 with as few errors as possible, choose the Release Preview and click Continue.
You will begin to install the trial version. Once you have it, you can use Windows 10 without worrying about needing to buy a license.
You will have reached an agreement with Microsoft: you swallow the odd bug to help finish setting up each update, and they will let you use it for free.
Also Read: Samsung Galaxy S21 Ultra Full Review – Price, and More
Also, You can find more helpful resources at Popbom.
Related posts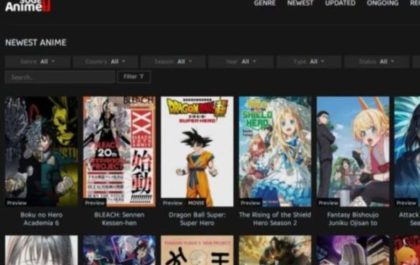 AnimeSuge – Watch Anime Online For Free & Know All About It
AnimeSuge is a free anime streaming website where you can watch anime online in English with subtitles and dubbing. Therefore, …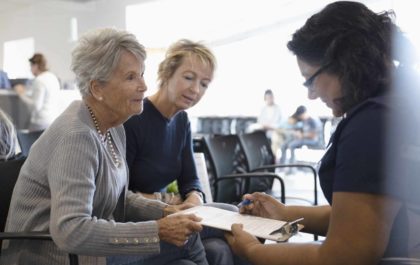 Composite Rate – What it is, How it Works – 2023
What is a Composite Rate? A composite rate is one insurance rate functional across the board, rather than calculating a…